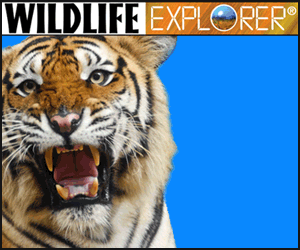 My experience: I did this with Aaron a few years back but his subject of cards were rocks and minerals. He loved them. I wasn't going to to it at first but he talked me into it. I only had to order the 1st batch at $3.99, but he was interested in them a lot so I ordered the special deal in the same order to give him a good amount of information. After that I cancelled further shipments and emails without any hassle. A lot of people don't like these "club" like offers, but I loved them. I always got fabulous deals, got just what we wanted then cancelled if I was done. I did this for movies, books for kids, books for me and my Gram, cooking books and more.
WILDLIFE EXPLORER PACKAGE FOR ONLY $3.99! A $82.95 Value!
• 36 AMAZING Wildlife Explorer® Cards
• Fun, adventure and learning for you and your child
• FREE Binoculars, Compass and Flashlight
• Stunning, up-close pictures & rare facts of dozens of animals
• Wildly great value
• Not available in stores
Click HERE
to get your great looking animal pack and gifts!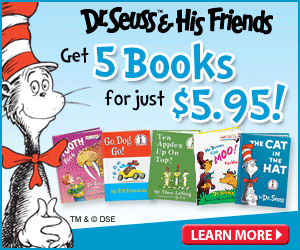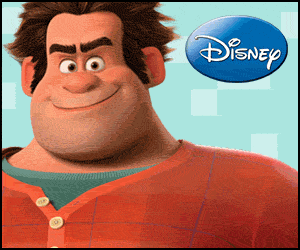 4 Disney Books for just $0.99 each.
Join now and get Toy Story 3 and The Lion King for just 0.99 each! Then choose 2 more Disney books for 0.99 each and receive a FREE Activity Book! Shipping and handling is FREE! No obligations to buy anything else.
~Kim~